For more than 30 years, businesses entities ranging from Fortune 500 companies to small businesses and not-for-profits, as well as federal and local governments agencies throughout the United States and Canada, have partnered with the Institute for Human Development to meet their organizational and operational performance improvement needs.
A small sampling of the organizations that chose The Institute for support include:
Corporate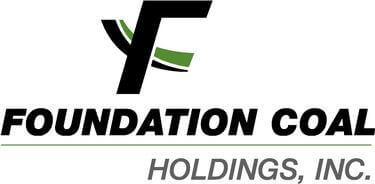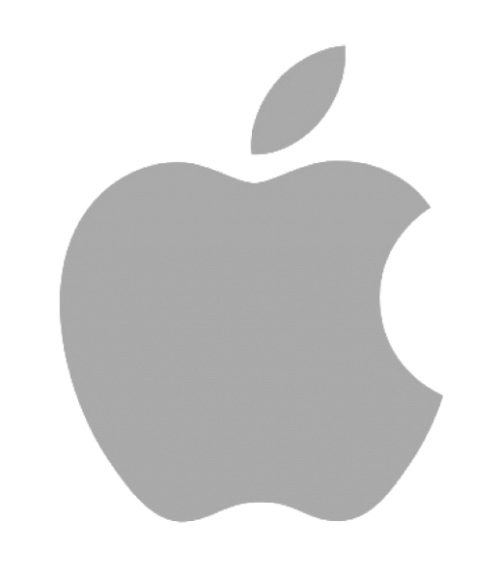 Challenge​
The Vice President for Corporate Communications wanted to create an event to enable her largely majority member staff to examine and raise the levels of understanding and sensitivity to the impacts of diversity on their people and communication program management's responsibilities that were a part of their performance portfolio. A goal was to increase the quality and level of collaboration among all staff. ​
Results​
Working collaboratively with the company's HR Director, the Institute created and facilitated a one-day workshop retreat for the entire HR department and other staff that enabled them to develop a greater sensibility to and knowledge about cultural differences, which would grow their respective levels of cultural competence. The success of this event prompted the HR Director to request an additional one-day workshop that focused on managing diversity for HR and other staff units to help them develop greater sensibility and knowledge about effective means of managing diversity.
Non-Profit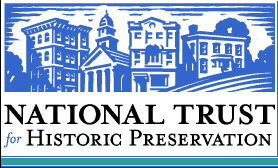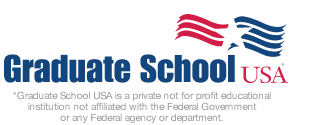 Challenge​
The Vice President for the Center for Leadership and Management was seeking a special learning experience for supervisors and employees that would focus on workplace relationships from the vantage point of relationships between and among both supervisors and employees respectively. The challenge was to create something special that would enable the target audience to boost their knowledge and application of social intelligence so that they would have a process and tool for improving the way workplace relationships are understood and managed.​
Results​
The Institute met the challenge by designing a new training model to guide the design and development of two customized programs, entitled "Building Effective Work Relationships: An Employee Rx" and "Building Effective Organizational Relationship: A Supervisors Rx." Each of these programs is a two-day session. While each can stand alone, they are designed to complement one another. Each is focused on helping learners to be aware of ways to shape and manage interpersonal relationships in the workplace. The programs will be added to the client's curriculum offerings to the public and more broadly throughout the company.
Government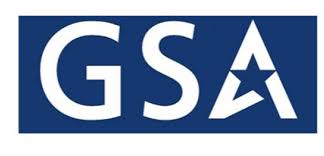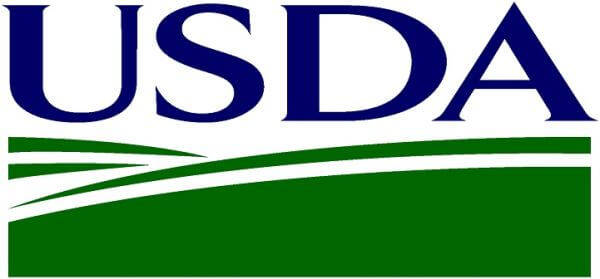 Challenge​
The Corporate Manager for Enterprise Development and his Director of Procurement recognized that the performance requirements for the procurement staff no longer fit the newly established performance requirements that were to be implemented by the Commission. They needed to find a solution that would enable them to update and upgrade the current performance descriptions and position controls for all procurement staff to meet the new requirements. In addition, they needed to have a process that involved procurement staff helping to create the final deliverables.
A final complication was to pick up where an unsuccessful vendor left off.
​Results​
Working closely with the principals, the Institute designed and developed an approach that built upon the predecessors' intervention and engaged and involved staff representatives in building the performance plans from scratch (a clean slate). Our developmental process, "The Procurement Division Competency Development Project," engaged the staff in identifying discreet competencies (KSAs) for every staff function and performance requirement. The process involved creating discreet identification of every skill, knowledge, attitude, ability, and insight needed to achieve full performance for each position and across every level in the performance band. These competencies were used as a basis for crafting performance descriptions, which the project was expanded to include.
​Our approach and our product provided our client with a defensible and credible set of new performance requirements. In addition, our process provided staff with a belief that the product we delivered was clear and trustworthy, which resulted in buy-in for all staff members (and managers) throughout the procurement function. ​
In completing our project, a combination of some of the following attributes added value to the results for the staff members and the procurement function: Competency Skills Assessment, Business Process Re-engineering, Change Management, Training, Team Building, and Continuous Improvement Consultation.